Latest posts by Leah Smith
(see all)
Accepting flaws is a part of self-love.  When we think about self-love often people think about being confident and having high self-esteem, but it's much deeper than that.
Self-love is the act of showing self-appreciation and most of all, self-acceptance.
Showing self-love is different for each person. One person might show self-love by reading affirmations to oneself or one might plan a self-care day. Self-love should include having a positive image of yourself and, of course, accepting flaws that you may have.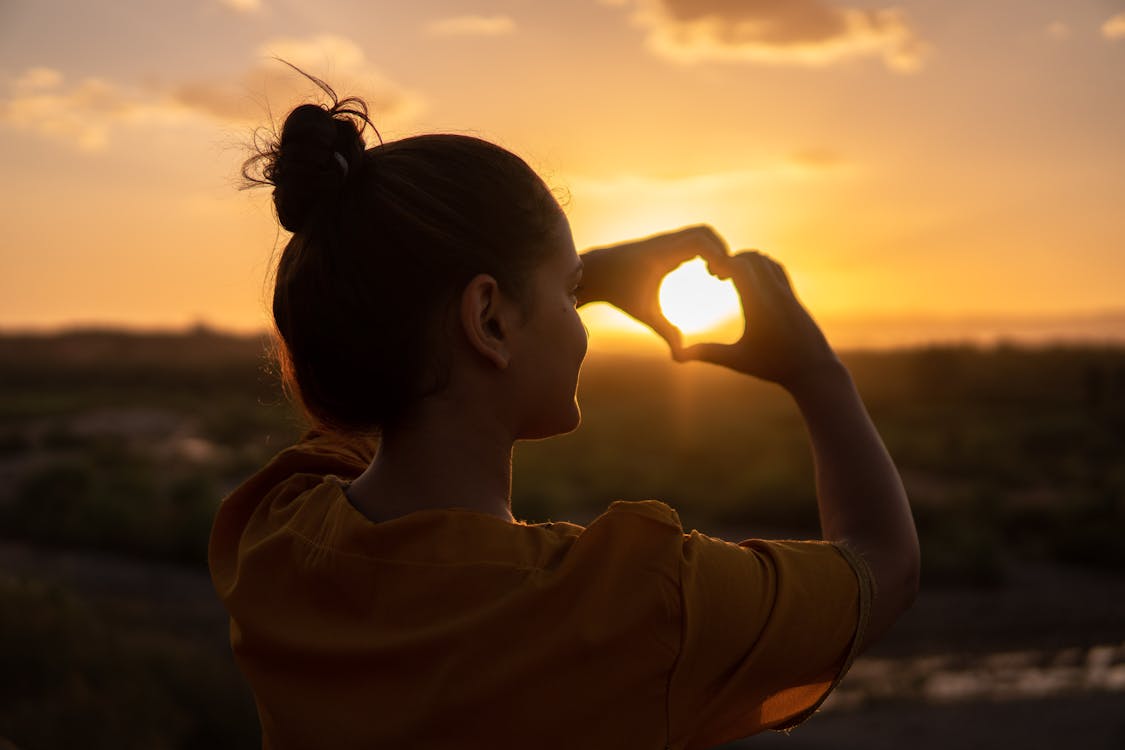 Photo by Hassan OUAJBIR
Accepting your flaws might seem difficult at first but there are ways to work towards loving your flaws.
I think the best way to accept your flaws is to take baby steps. 
First, try to think and write about the things you love about yourself on a piece of paper or type it in your notes on a device. This can help you ease into giving yourself care and love.
Second, think and write about other aspects of yourself that you are thankful for, for example, maybe you wish your long legs were longer, but they work and they're strong enough to take you everywhere you need to go.  Write that down. 
Third, you should be honest with yourself and think of a few things you feel could use improvement. These are your "flaws" but don't be too harsh!  Write these down. 
Hopefully, using this process, you will be rewarded with the realization that you have a lot of greatness within you. Your "flaws" are actually aspects of your being that make you unique.
Although you might not be completely thrilled with them now, realize that they are not holding you back. Some things you can change if you want to.  Most other things, you can learn to accept.  This is the key to self-love.
The huge benefits of accepting your flaws are that it lets go of your ego and allows you to reach your true potential. Everyone has flaws but you don't have to let your flaws control you. 
Your decisions to accept and love yourself today could make a big difference tomorrow. 
In conclusion, having flaws are a part of life and being human but you should not let them affect your life or cause you to fear taking risks or making important decisions. By embracing and accepting your flaws, you are on your way in your self-love journey toward success. 
Photo credit:  Lucas Pezeta, Pexels
Recommended from our shop

Recommended downloads
Recommended from our shop