Latest posts by Leah Smith
(see all)
 In today's society, there is a lot of talk about how words have power. Although this might sound cliche it's rather true. The words we say to and about ourselves daily have the power to value or devalue ourselves and our self-esteem. 
What they are
One of the best ways to instill powerful words in your life daily is through affirmations.
Affirmations are words of inspiration to help your subconscious.
For example, if you feel that you will never reach far in your career this mentality will become your reality because you think about this often and visualize your future in this manner. In a way having a negative view of yourself is like manifesting the negative thought. 
How to use them
The most efficient way to incorporate affirmations in your life is to say them in the morning. Saying positive words during the morning puts your mind in a good mood and allows you to manifest the life you not only need but deserve. 
The other way you could incorporate affirmations is by saying them before bed. Saying affirmations before bed allows your subconscious to marinate on those positive words therefore waking up the next day in a positive frame of mind.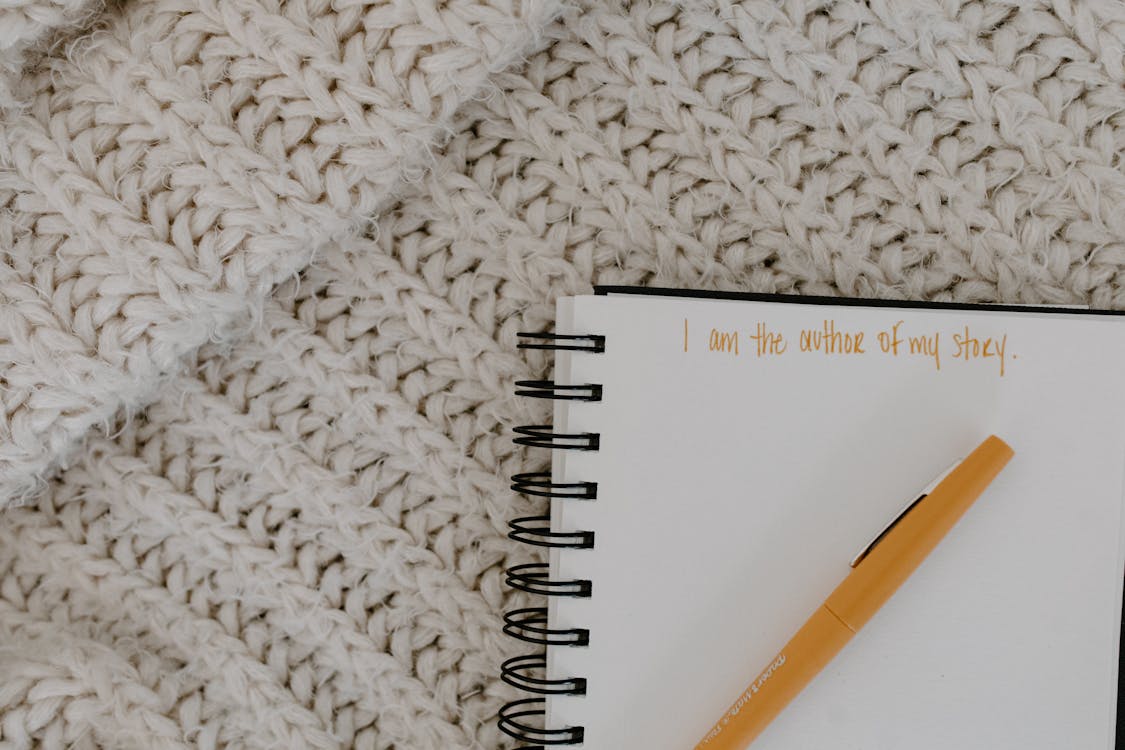 What to say
Affirmations should be personal, but they don't have to have super-deep meaning. If you want to become a more positive person, in general, one of your affirmations could be "I treat those I love and myself with respect and care." This is relatively generic but it gets your point across.
If you need examples, download Sisterhood Agenda's Healing Affirmations handout from the Shop.  It's very helpful.
Try it for yourself
In conclusion, an affirmation is an order that you tell yourself, or a set of phrases said daily out loud or internally to enrich your mental state or the self-image of yourself. They are also used to instill positive energy in your subconscious mind.  
What are some of your favorite affirmations?  You can share them with us below.
Photo credit:  Wesley Rocha, Pexels
Recommended from our shop

Recommended downloads
Recommended from our shop