Youth voices or youth activists around the world are starting to become popular for a good cause and most of them are women.
Why is it that most of them are women?
Because women are often at the forefront of climate justice.  They are the ones greatly affected by environmental issues.
It's no secret that natural disasters have a stronger effect on poor communities and women make up 70% (pdf) of people living in poverty.
The social norm demands mothers to take care of their families, to care and to provide.  It is getting more difficult to do this with natural disasters and harsh circumstances such as flooding and droughts.
Moreover, violence against women increases after a natural disaster due to the scarcity of supplies and anarchy, which is also an effect of traumatic stress brought on by the disaster.
These women fighting for climate, no matter how young they are, will not stop unless they are heard. This is the youth of today, young women that we can be proud of.
Here are youth women who use their voice to fight climate change…
Leah Namugerwa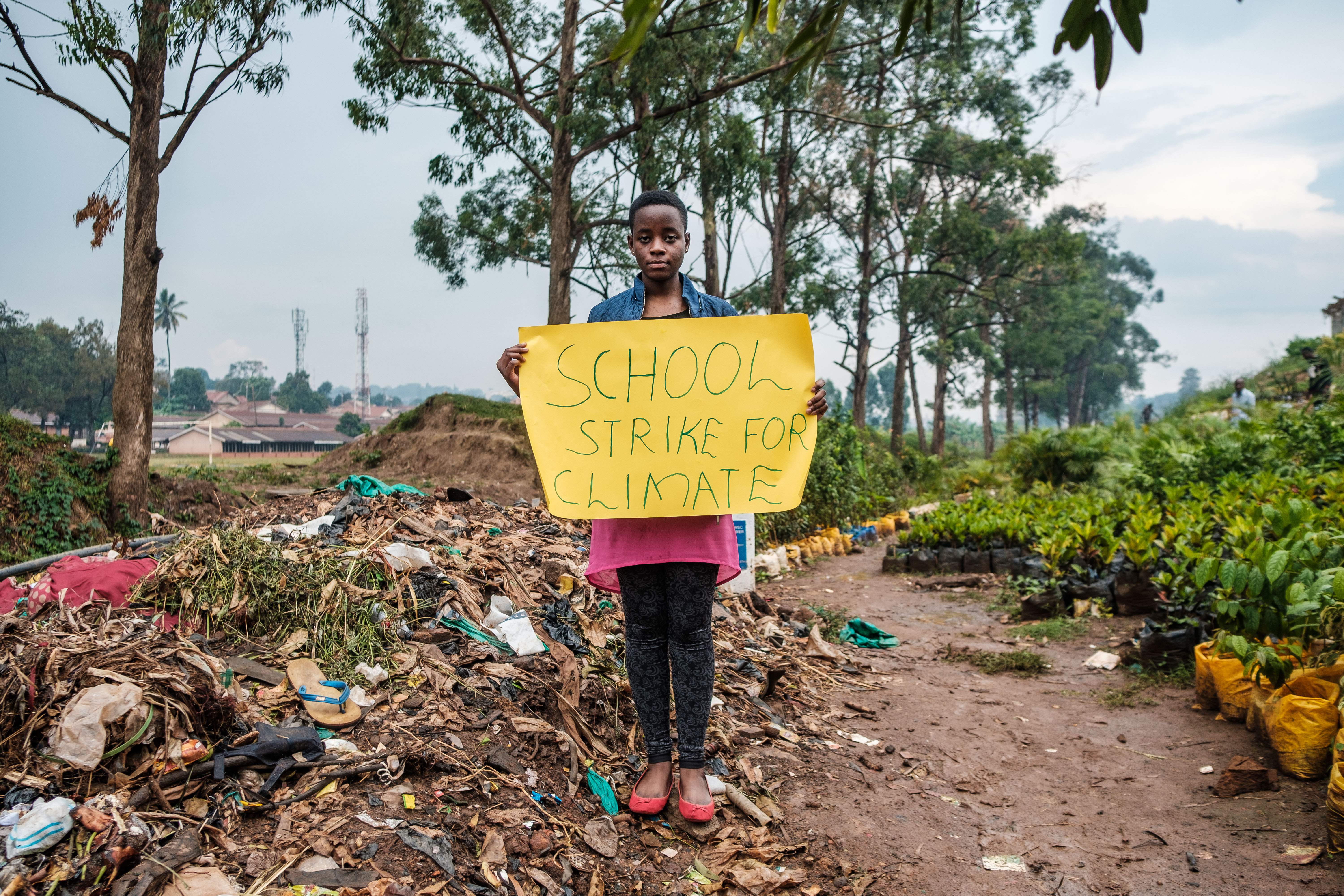 Leah Namugerwa celebrated her 15th birthday by planting 200 trees in her country.  She resides in northern Uganda where widespread hunger is the biggest issue and droughts have made it worse.
There have also been several landslides in her country and according to Leah, she hasn't seen the issues highlighted in the news.
Leah also started a campaign to ban the use of plastic bags in Kampala and voices concern for climate change issues such as deforestation, droughts, and flooding.
"The silence on environmental injustice seems to be intentional. Most people do not care what they do to the environment. I noticed adults were not willing to offer leadership and I chose to volunteer myself. Environmental injustice is injustice to me."
Isra Hirsi
Isra is a 16-year-old executive director of US Youth Climate Strike. Her mom is a US Congresswoman and the first non-white woman elected from Minnesota.
Isra wanted to focus on helping black and brown people affected by the great impact of climate change.
"We don't talk a lot about how the crisis impacts black, brown, indigenous, and low-income communities,"
According to Isra, parts of Minneapolis where pollution is worse and incomes are lower is where the increase of asthma cannot be ignored.
Artemisa Xakriabá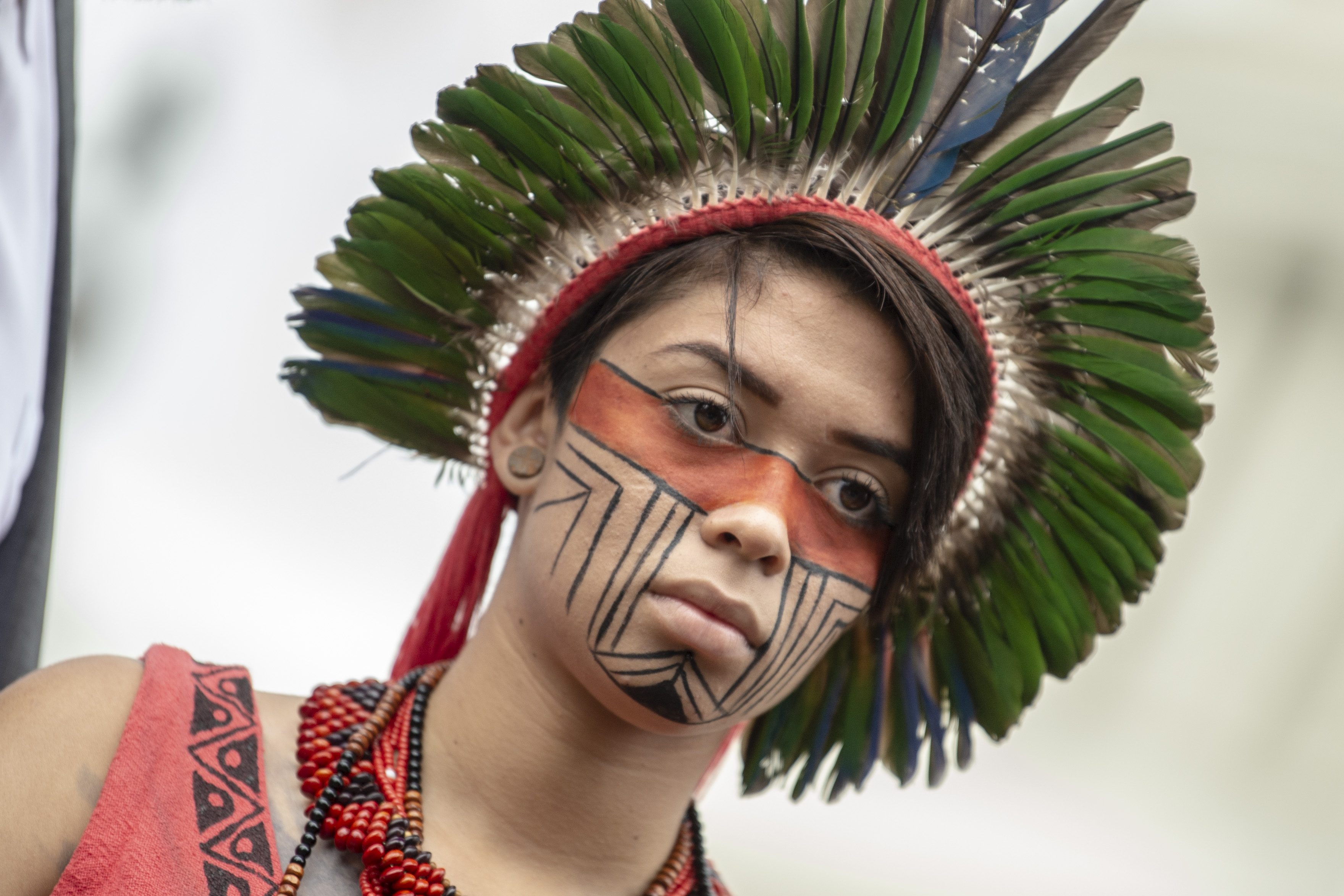 Artemisa Xakriabá is a 19-year old climate change activist from Xakriabá of Brazil.
She stood on behalf of 25 million indigenous people at the Global Climate Strike in New York. They protect 600 million hectares of the Amazon Rainforest.
She is rallying out to protect the world's largest-Amazon rainforest.
"The Amazon is on fire. The Amazon agonizes year after year for the responsibility of the government and its destructive policies that intensify deforestation and drought, not only in the Amazon but in the other five Brazilian biomes. Climate change is a result of this, and it also helps to make the fires stronger."
Artemisa among others just wanted to be heard.  Specifically, she wanted the government to shift their focus into more pressing issues; not only the Amazon forest but also focus on the forests in Indonesia.
Greta Thunberg
Greta is a 16-year-old climate activist from Sweden who has just been nominated for the Nobel Peace Prize.  She is urging the government to cut back on greenhouse emissions.  Greta has spoken on the World Economic Forum, COP24 Climate Summit and has been declared TIME Person of the Year 2019.  Also, she has Asperger's Syndrome which gives her the ability to have a different perspective than others.
Maybe we've all seen Greta in the news when she tearfully aired her frustration on the UN Climate Summit.
Along with this, she is also popularizing the use of sustainable methods together with climate change. Did you know that Greta refuses to ride planes?  She uses trains to travel around Europe and went on a two-week transatlantic trip to get to New York for the UN Climate Summit.
Autumn Peltier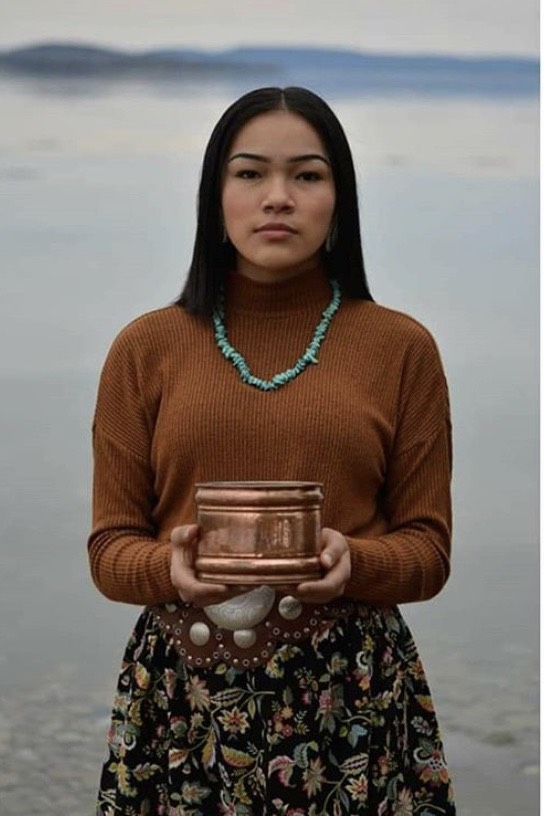 Like Greta Thunberg, Autumn addressed world leaders in the UN about the issue of water protection.  Her advocacy is about clean water and began when she was 13 years old.
Autumn began following various indigenous territories in Canada that have boil water advisories. A boil water advisory is a public health advisory letting you know the water you consume is contaminated and should be boiled before it is safe for drinking. Drinking this water without sterilizing or boiling them may lead to serious illness and unpleasant side effects which include: diarrhea, nausea, and it increases the possibility of contracting waterborne illnesses such as dysentery and cholera.
Autumn was nominated for the International Children's Peace Prize by the David Suzuki Foundation.
Final thoughts
With the current state of bushfires in Australia, it is really evident that we should be alarmed.
People like Izra, Greta and all the girls in this article should be enjoying their youth.

However, they are the most aware of what is really happening. They are the next generation.  Our sons and daughters and the next generations after them will be the ones who will suffer the consequences if we don't take action now.
Recommended from our shop